Creating digital products on a global scale
Accelerate
Accelerate your business growth with our proven development framework and achieve zero latency
Get in touch

Creating digital products on a global scale
Scale
Scale your company capabilities by decreasing technology costs without losing high-quality
Get in touch

Creating digital products on a global scale
Sustain
Sustain the top business level with our self-sustainable infrastructure and delivery centers
Get in touch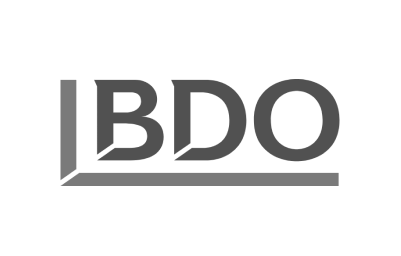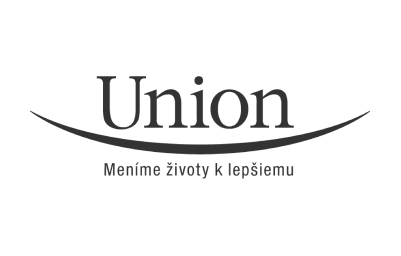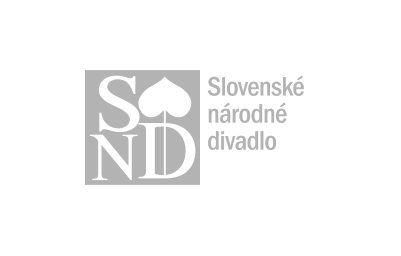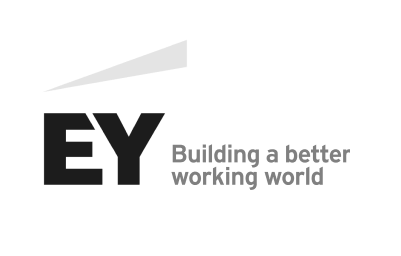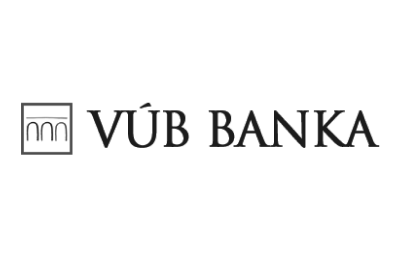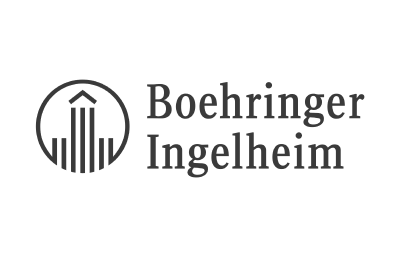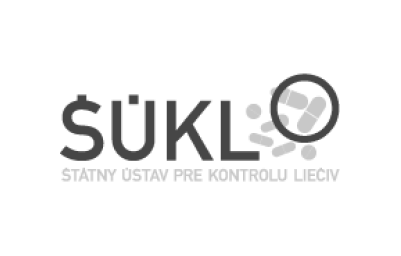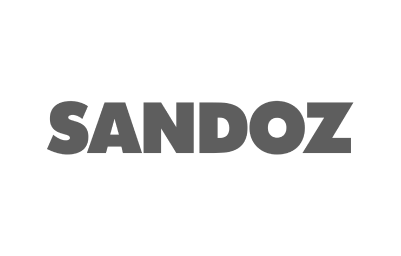 Digital products development we provide
Building solutions for the world's leading brands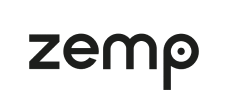 Aquiline Drones - Uber for Drones
Android and iOS native application that allows the use of drones for entertainment purposes and offers a bunch of options such as drone booking, location tracking, convenient payment system, chats, and profiles for two user roles.
Read case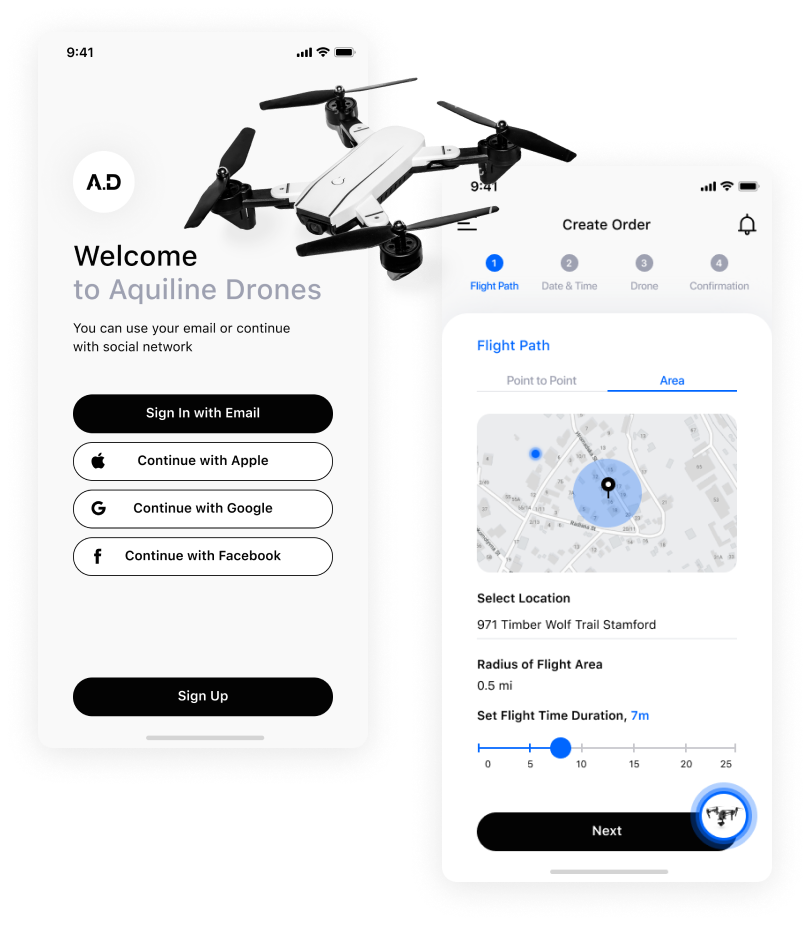 Highrise - Platform for Building Management
An advanced web platform that helps with management of property and building violations. Highrise parses the data from the public boards of building violations and informs building owners and tenants.
Read case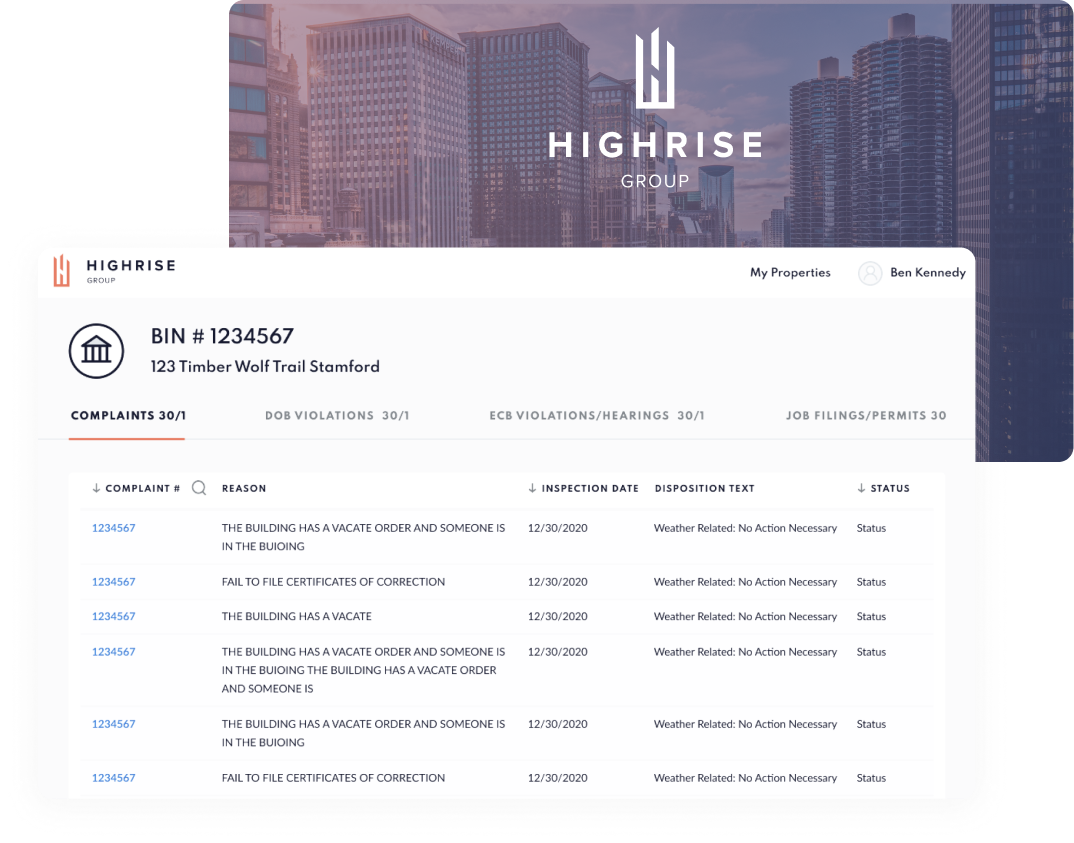 Zemp - PoS SaaS solution
Zemp is a multifunctional Point of Sales mobile app that helps retail companies to manage orders, check inventory and stock count, generate employee reports, perform convenient transactions, and see sales reports.
Read case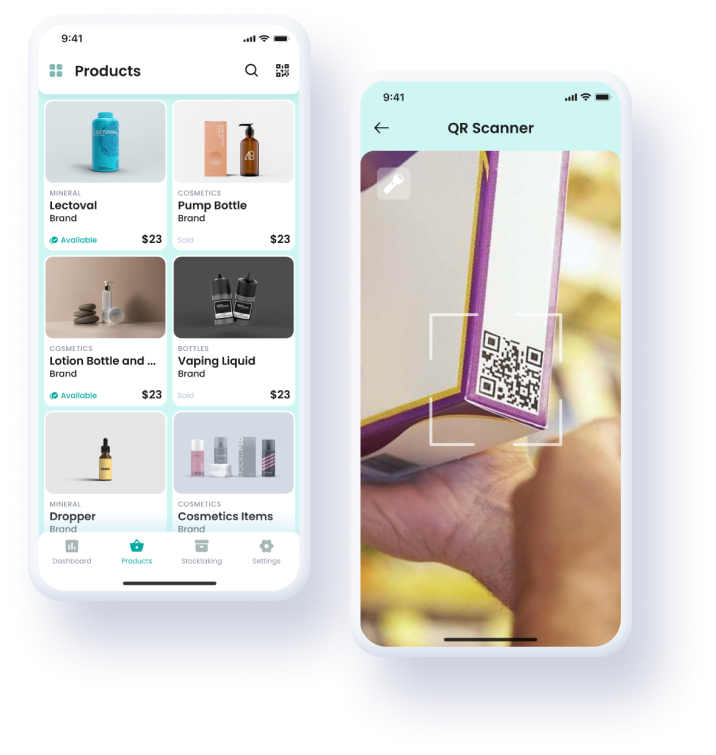 Bestyn
A native iOS and Android app that connects neighbors and helps local businesses to grow within local communities. Bestyn includes posts sharing, private chats, stories and built-in editor for their creation, tools for promoting local businesses.
Read case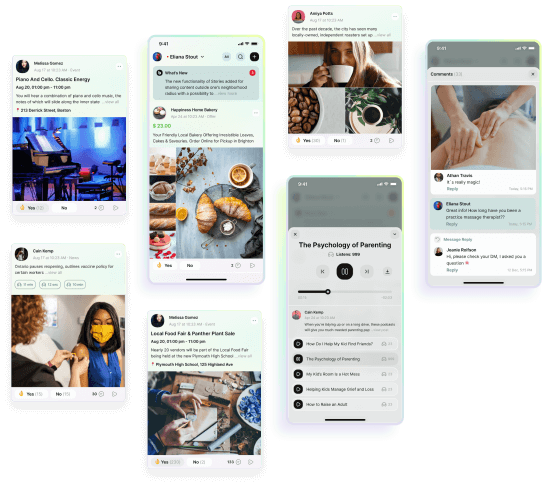 Using Artificial Intelligence for Image Recognition
Image Recognition Software Development
Image recognition technology is gaining momentum in the business area. It brings colossal digital transformation to a number of business industries covering automotive, healthcare, manufacturing, retail, and others.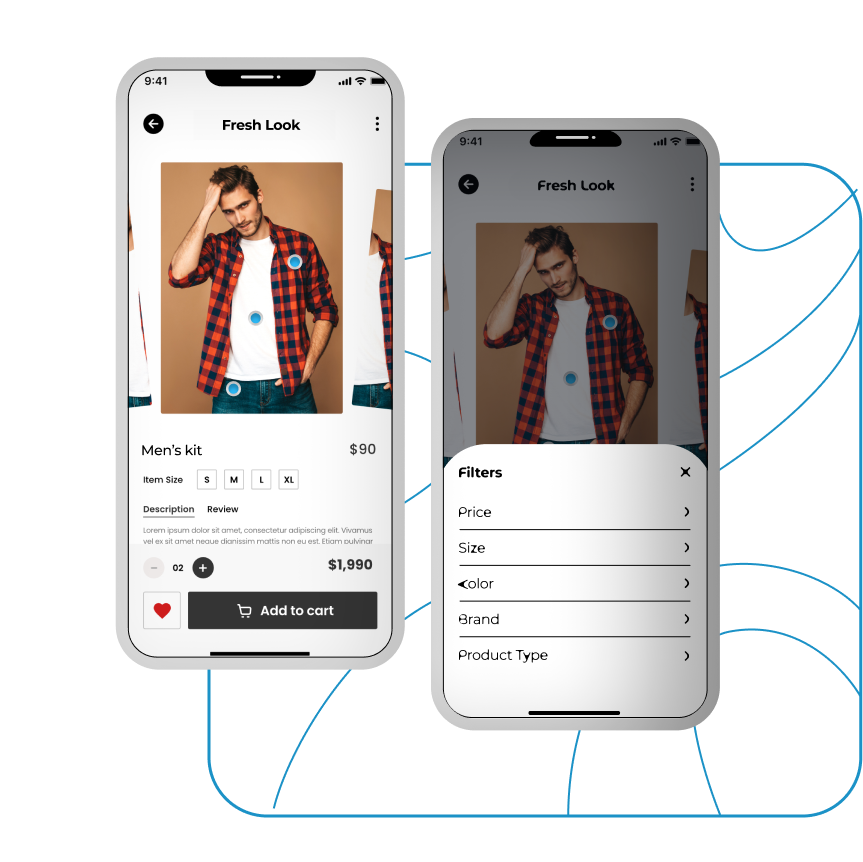 Achieve Maximum ROI with Altamira Data Analytics Services
Let's build your custom solution together!
Get an estimate of your futer project with all risks included.
Explore our Success Stories
See more works we are proud off. 
Altamira team, for more than 10 years, has been specializing in the development of world-class applications and systems for different sectors and enterprises in Retail, Finance, Healthcare, and other industries.
We're certified and skilled proffesionals
ISO 9001:2015
Quality management system
ISO 27001:2017
Information security management system
RECOGNIZED AS STRATEGIC PARTNER BY
Altamira scales digital Products fast and sustainably since 2011
Altamira as a Digital Native Company leverages deep expertise across multiple industries, including highly regulated ones.
Rich portfolio in the set of industries, Fintech, Healthcare & Pharma, Retail (POS), Real Estate & PropTech, Customizable or Elite Manufacturing, Insuretech
Network of domain & subject matter experts
Network of verified, reliable partners
Extensive experience in highly regulated markets
Extensive experience in highly secure domains
Our competencies
Software engineering
Web & Cloud development
Mobile development
UI/UX design
IoT engineering
Data Governance
Artificial Intelligence and Machine Learning
Altamira seeks to empower your Company through innovation, passion and a exceptional customer journey around the globe.
Delaware, USA
London, UK
Kyiv, Ukraine
Bratislava, Slovakia
Zurich, Switzerland
What our clients are saying





"The Altamira team did an amazing job! And I was pleasantly surprised by how well-established processes they have."
Web, iOS, and Android trading platform that offers advanced capabilities in earning by trading, selling products via the integrated marketplace, and conducting trading live-streaming.
Services we provided
Web and mobile application development
"I am absolutely satisfied with how my app looks and functions. It is exactly what I wanted to get when I decided to go with this team."
Android and iOS native applications that provide on-demand drone services, where users can connect with couriers and track the status of their drone order delivery.
Services we provided
Mobile application development,
UX/UI Design
"Altamira (formerly GBKSOFT) produced superlative deliverables that provide valuable information to guide internal operations and support sales processes. The team was receptive to feedback, adapting resources to ensure effective collaboration."
Custom-made ERP solution that provides jet brokerage services to boost jet sales and service quality.
Services we provided
Web application development
UI/UX design
"Unique mobile application that aims to teach users to play golf according to individual playing styles and recommendations provided by specifically developed algorithms."
Unique mobile application that aims to teach users to play golf according to individual playing styles and recommendations provided by specifically developed algorithms.
Services we provided
Mobile application development
UX/UI Design
"The website that Altamira (formerly GBKSOFT) has generated now allows the company to save time and manpower as it performs a lot of tasks that other employees are used to doing. The team members' seamless approach to project management and their communication skills continue to make this collaboration productive."
Resigned web solution for a large-scale printing company that provides a modern order management system and enables customer experience.
Services we provided
Web application development
UX/UI Design
Our team pursues the perfect results and achieves 
all initial goals
We support and boost individual business needs 
to maximize efficiency of custom solutions
We grant top-level engineers who are committed 
to ensuring high-quality outsourcing services
We guarantee transparency of processes and continuous communication to achieve the desired outcomes
Looking forward to your message!
Our experts will get back to you within 24h for free consultation.
All information provided is kept confidential and under NDA.